Volatility is a common term used in both land-based and online casinos. Veteran players will agree that they have seen and even used the term hundreds of times. For novice players, though, the term may be a bit confusing. As with any form of gambling, understanding the game you're playing can help you to better manage your bets and your bankroll. Similarly, understanding volatility can help you plan your play better.
What is Slot Volatility
Volatility, also known as variance or dispersion, is one of the metrics used to describe how a particular slot game pays out. It refers to the amount of risk of a slot machine or how frequently a slot pays out and how big those wins are.
Types of Volatility
There are three types of volatility: high, medium and low. It is important to mention that the volatility can fluctuate within the same game depending on whether you are playing in the base game or in a bonus round.
High volatility slots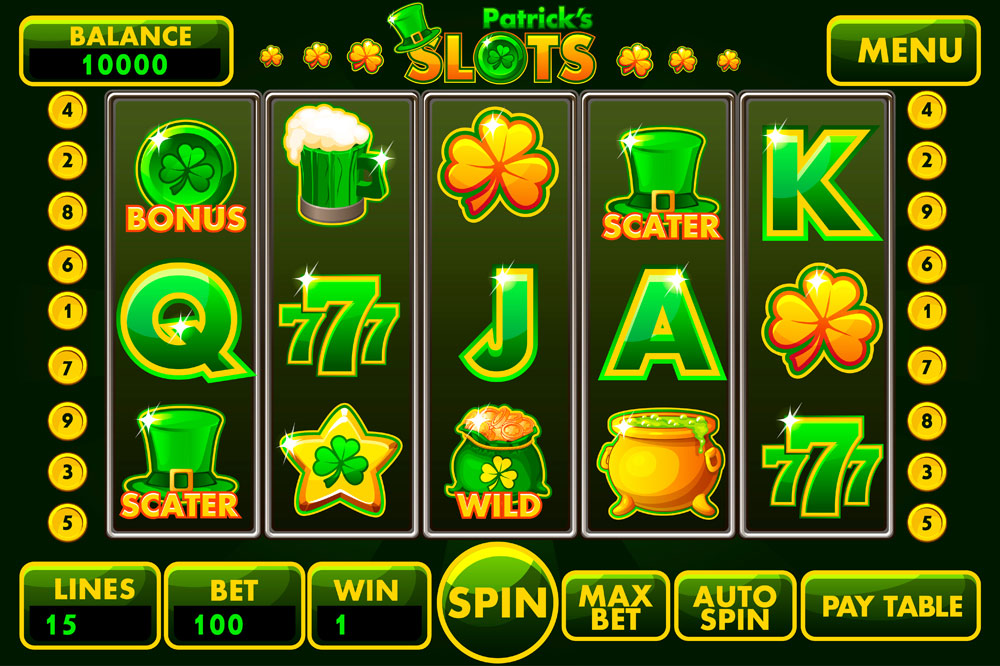 High variance slots are considered the most exciting slot machines by most slot players because they are packed with bonus features such as free spins, bonus rounds, stacked wilds, and multipliers. These types of slots have a high risk and potential for large payouts. Since they have enormous payouts, they pay less frequently. You can spin the machine for a long time without any reward. However, when you do hit a win, it will usually be a huge amount that will even out your initial bet or even put you ahead.
High volatility slots are suitable for high rollers, risk lovers and players who want to win huge amounts of money. Examples of slot games with high volatility include Book of Dead, Immortal Romance, Dead or Alive and Mega Moolah.
Medium volatility slots
These slot games have a medium risk and medium pay-off – have an even mixture of small wins and big wins. The slots pay out relatively frequently when compared to high volatility slots and less often than low variance slots. While slots with medium volatility offer the possibility of winning a large jackpot, the big wins don't tend to be as massive as wins on high variance slots. Players can expect wins up to 1000x their bet size.
Medium variance slots are great for players who are looking to win huge jackpots but do not want to risk too much of their bankroll. These slots are some of the most common types of online slot machines as they accommodate both casual players and high rollers. Examples include Gonzo's Quest, Blood Suckers, Valley of the Gods and Stash of the Titans.
Low volatility slots
Low variance slots have a low risk and low payoff. While they offer decent-sized winnings (about 400 times the initial stake), they pay much more often than high and medium volatility slots. These slots are interesting and exciting as they have bonus features that offer little wins after every couple of spins.
Slot games with low volatility are ideal for novice players looking to learn how to play slots or test out a new game. They are also great for casual gamers who want to experience the fun of spinning a slot. Popular low volatility slots include Volcano Riches, Easter Island, Thunderstruck II, and Aloha! Cluster Pays to name a few.
How to Determine the Volatility of a Slot Machine
Slot games have a Volatility Index (VI) which states how volatile a slot is. Unfortunately, game developers and casinos do like to give away this information to the public. A great way to know a slot's variance is to read reviews of the game. You can also test out a slot's variance by playing the game and keeping track of how often and how much it pays.